Looking For Jobs or Talent: Together We Can Make Anything Possible
We are a staffing Agency dedicated to empowering people. Relentlessly pursuing opportunities for others because when we all work together, We can make anything possible.
Whether you need a Quick to fill solution for a temporary need, a recruiting partner to help with unexpected turnover, or a specialized search to help your company grow, Express Employment Professionals and the Specialized Recruitment Group are here to help.
What Lets Go Staffing Agency Offer?
We offer temporary, contract, and permanent solutions in Administration, Accounting, Finance, Legal, Human Resources, Marketing, Industrial, and Skilled Trades.
Why Use a Staffing Company?
Bad hires have burned almost every business. Turnover can cost an employer anywhere from 30% to 400% of their annual salary to replace. 
Why Use a Staffing Company?
Over the past  years, we've helped companies hire people. We have a simple, straightforward process that helps you get clarity on what you want and need to hire.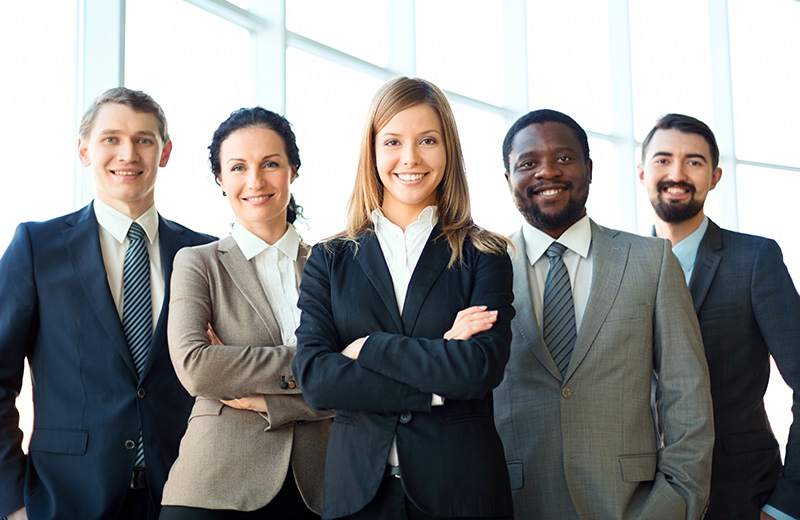 Administrative
We recruit for a range of business support and administrative jobs, ranging from junior assistant administration roles to senior leadership positions.
Manufacturing
Lets go staffing Agency specialist  supports staffing and recruitment needs from temporary labourers to senior-level Plant Management roles
Construction
we aim to exceed your expectations by helping you fast-track your talent search—creating your job description for you, posting it on all the major job boards (including our own).
Warehouse
We fill warehouse and supply chain positions, IN any warehouse operation, the right people need to be sitting in the right seats for everything to work smoothly.