the odds are stacked against you, If you're trying to hire in The GTA
recruiting services tested to get results.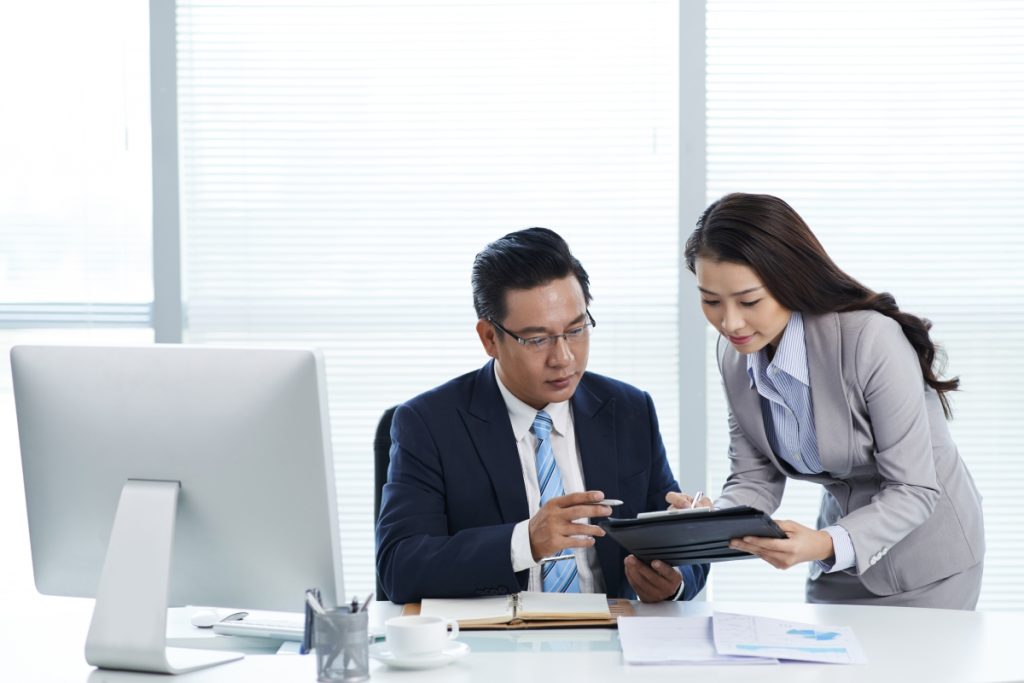 Staffing Solutions That Work for Your Company
Lets go staffing agency helps employers with their hiring needs, whether it's an individual or an entire team, temporary help or a permanent team member. Don't waste time and money bringing in the wrong candidates for your open roles. Let us get it right the first time with our unique screening and hiring process.
Step 2: Connect
One of our  associates will come to your office to discuss and analyze your unique company needs
Step 3: candidate review
We search, screen, & share a curated list of the most qualified candidates who are interested in your opportunity.
Step 4: Interview & Offer
You'll select which candidates you'd like to meet in person, and we'll arrange interviews.
Step 5: hiring
We will assist you in all areas of the recruitment process, including interviews, compensation negotiation, and preparation of the offer letter.